WHole House Air Humidifiers in Summit & Vail Valley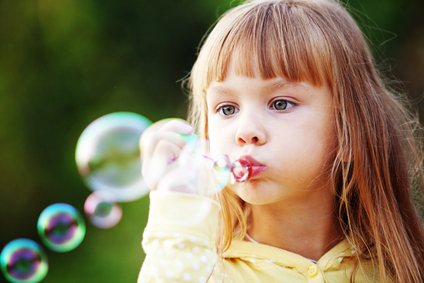 Other than lower costs on your home utility bills, humidity control is essential to your health for a few different reasons. Mold and mildew will thrive in areas with high humidity and will die or become dormant when the humidity is low. By using a humidifier in Summit to control the humidity throughout your entire Colorado home, the effects of dry air such as chapped lips, watery red eyes, dry skin and static are reduced which means that and you can experience comfort in your home all year long.
With the addition of moisture via a Summit County humidifier, your home will also feel warmer; therefore, you will be able to lower your thermostat without discomfort. Did you know that just by lowering your thermostat by as little as three degrees can reduce your annual heating costs by as much as 5%? For more information on how humidifiers can benefit your home, health and wallet, call our Vail Valley heating contractor today.
Our Summit & Vail Valley Humidifier Services:
Humidifier
Air Humidifiers
Humidifier Installation
Quality Humidifiers

Indoor Air Quality
Furnace Humidifier
Humidification
Room Humidifiers

Air Humidifier
Home Humidifier
Whole House Humidifier
Humidity Control
We Provide Humidifiers to the Following Towns in Colorado
Blue River, CO (80424) | Breckenridge, CO (80424) | Copper Mountain, CO (80443) | Dillon, CO (80435) | Summit, CO (80443) | Heeney, CO (80459) | Keystone, CO (80435) | Montezuma, CO (80435) | Silverthorne, CO (80498) | Avon, CO (81620)
Recent Articles About Humidifiers
If you are looking for Humidifiers in the Summit / Vail Valley area then please call 970-668-8800 [Summit] | 970-479-1212 [Vail Valley] or complete our online request form.