Professional Drain Cleaning in Summit & Vail Valley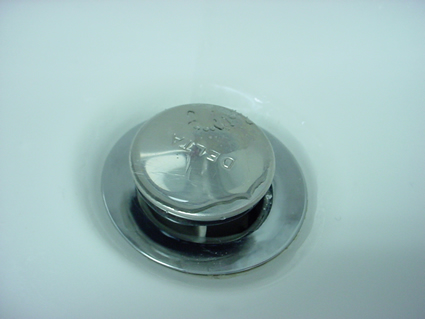 Over time, drain clogs can start to form in your sewer & drain from the build-up of sludge and debris within your plumbing system. Many homeowners don't notice them at first; however, once the problem gets worse, it will be inevitable to put off. If your drain and sewer clogs go unattended, you could find yourself having to pay for repairs or replacement. At the first sign of blocked drains, call in the experts for professional drain cleaning in Summit County. Our expert plumbers can provide professional drain clearing services that will quickly fix your drains and save you from costly repairs. Some of our services include water jet drain cleaning as well as Bio Clean drain cleaning treatment.
The Vail Valley plumbers at Wieronski Plumbing & Heating, Inc. have extensive knowledge and skill, along with modern tools and techniques that allow us to quickly find your drain clogs and fix the problem before more drainage issues occur.
Our Summit & Vail Valley Drain Cleaning Services:
Drain Cleaning
Drain Clearing
Drain Repair
Water Jet

Sewer & Drain
Drain Pipe Cleaning
Unclogging Drains
Sewer Drain Cleaning

Bio Clean
Sewer And Drain Cleaning
Drain Clogs
Clogged Drains
We Provide Drain Cleaning to the Following Towns in Colorado
Blue River, CO (80424) | Breckenridge, CO (80424) | Copper Mountain, CO (80443) | Dillon, CO (80435) | Summit, CO (80443) | Heeney, CO (80459) | Keystone, CO (80435) | Montezuma, CO (80435) | Silverthorne, CO (80498) | Avon, CO (81620)
Recent Articles About Drain Cleaning
If you are looking for Drain Cleaning in the Summit / Vail Valley area then please call 970-668-8800 [Summit] | 970-479-1212 [Vail Valley] or complete our online request form.